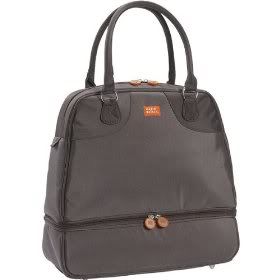 You may or may not know, but I'm trying to cook. For real, seriously, starting to cook. I watch Food Network now for REAL, not just to make myself hungry. That's why this prize from wooden spoon is so amazing: a gift set of Mario Batali items: lunch bag, bowls, pinch bowls, pot holders, etc. Everything I would need to start out it my new kitchen, which I'll be getting soon! What an awesome prize set!
Here is a link to the blog and the giveaway:
http://mywoodenspoon.com/2008/12/05/mario-batali-can-cook-me-hold-my-lunch-anytime/comment-page-5/#comment-15129
I really hope I win!!